Sept 2016, I am a professor of Statistics at Ecole Polytechnique (CMAP) and XPOP INRIA team.
Welcome to the new students of the Master Data Science for Business.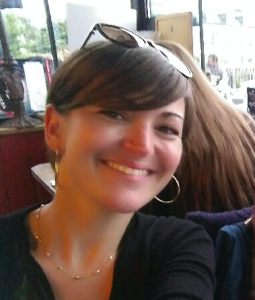 News: – Short Video of presentation of the project TraumaMatrix
– Slides useR!2019 missing values  – video available (start at 30′)
– Paper Supervised learning with missing values – Talk slides
– Lecture on causal inference
– Projet TraumaMatrix  Presentation of the collaboration at the SFAR French Society of Anesthesia & Intensive Care Medecine.
– Missing values taskview &  R-mis-static website, Contribute!
– Logistic regression with missing  + R package
– We are proud to have been able to offer 25 diversity scholarships for useR!2019.
– Book R pour les statistiques et la science des données 
Past news: Blog posts: Multiple imputations;  Can we believe in the  imputation?
julie.josse[at]polytechnique.edu   – Office, 136,  INRIA Turing
My main research fields are: missing values, causal inference, selection biais, visualization with dimensionality reduction (PCA, correspondence analysis), multi­-blocks data, low rank matrix estimation, questionnaire analyses; main application with health records data Detailed CV